The
Thomas Poole
Library
Nether  Stowey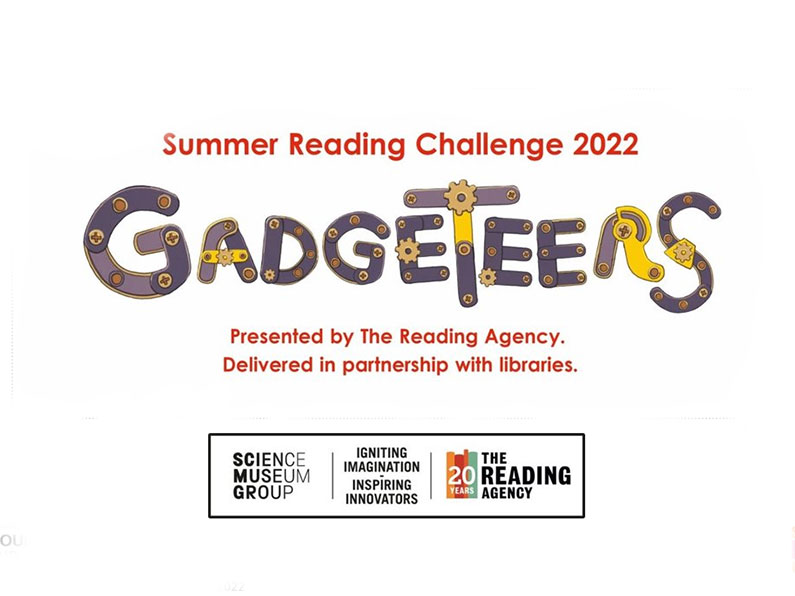 Get curious about reading with the Summer Reading Challenge! For this year's Challenge, The Reading Agency has partnered with the Science Museum...
read more
At the heart of Nether Stowey is a great community asset, The Thomas Poole Library, where you can meet friends, have a chat, choose a book, learn new skills, research your ancestry, even apply for jobs! And all for FREE!
Books for all ages from babies upwards, DVDs (small charge), free Wi-Fi and computers, local information about the Quantock Hills and walks, clubs and activities, handcrafted gifts for sale made by Somerset artists, coffee and magazines – you can find all these and more at Nether Stowey's Library. So do come and visit and see what we have to offer.
The Library is totally volunteer-led. If you would like to become a volunteer in the Library, see our Join Us section on this website.
Learn more about the charity which runs it by looking at the Support Us section where you can find information about supporting us with an annual subscription.
Mon, Wed, Fri 10:00-5:00 Sat, 10:00-noon – Tue, Thur, Sun Closed
Whats On
We have a full calendar of events and many clubs and groups
News
Our library is a vibrant place with lots going on. Why not check out our news or join our newsletter?
Join Us
You may wish to join the Public Library service and/or support us by becoming a member of the Charity which runs the library or become a Volunteer
Contact Us
We would love to hear from you. You may want to ask us a question or book an event, or say something else. Our wonderful team are always willing to help.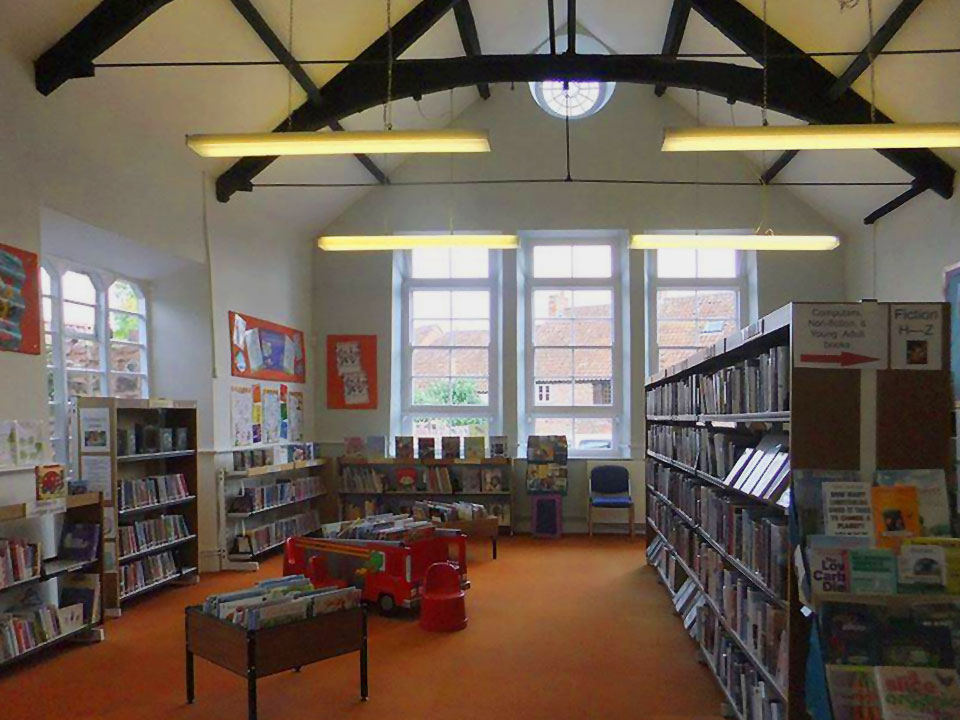 Children Love the Library
We've created a colourful, friendly children's corner where they'll feel at home straight away. Here they can enjoy:
Quality books and DVDs for all ages, from toddlers to young adults
Storytime for pre-schoolers on Monday mornings
Fun in the holidays – themed activities and a tent to play in
The Reading Challenge. This nation-wide once-a-year project challenges children to read six or more books in the summer holidays – if they succeed, they'll get a certificate! Along with the challenge, we run special fun activities in the library.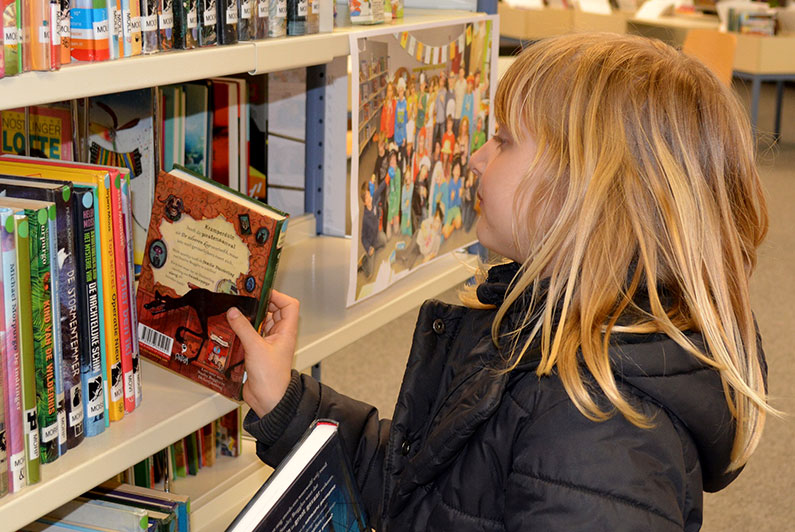 So much for adults too.
Our welcoming volunteers are happy to help you find the right book for you – there's plenty of choice on our shelves.
A comprehensive stock of fiction, classic fiction and crime fiction
Plenty of non-fiction, including local interest and local history
Large-print books, both fiction and non-fiction
DVDs and talking books
You can order any book from the vast stock held in the LibrariesWest catalogue (there is a small charge for this)
You can download e-books free from the LibrariesWest website using your library card and PIN
Free Wi-Fi
Wi-Fi access is free for library members. Browse the internet, do some research, search for jobs, or chat with your friends on social media.
You can use your own device or use one of our new HP Windows 10 computers

We offer a printing service for a small charge
Free access to Ancestry.co.uk, 1 billion UK family history records
Activities
We host regular activities at the library – ask our volunteers for details:
Knit and Natter
Mahjong
Play-Reading Group
Book Group
Second-hand book sales
Talks and presentations
Maybe you belong to a group that would like a place to meet? Ask our volunteers about this too.
Members Book Reviews
We read many books from the library here you will find a selection that we have loved. We have a book review group as well that you might want to join.
Hinkley Point Community Impact Mitigation (CIM) Fund.
Support Us
Become a member of  The Thomas Poole Charity.
Get Involved
Volunteer! it's so enjoyable – and you will be helping your community.